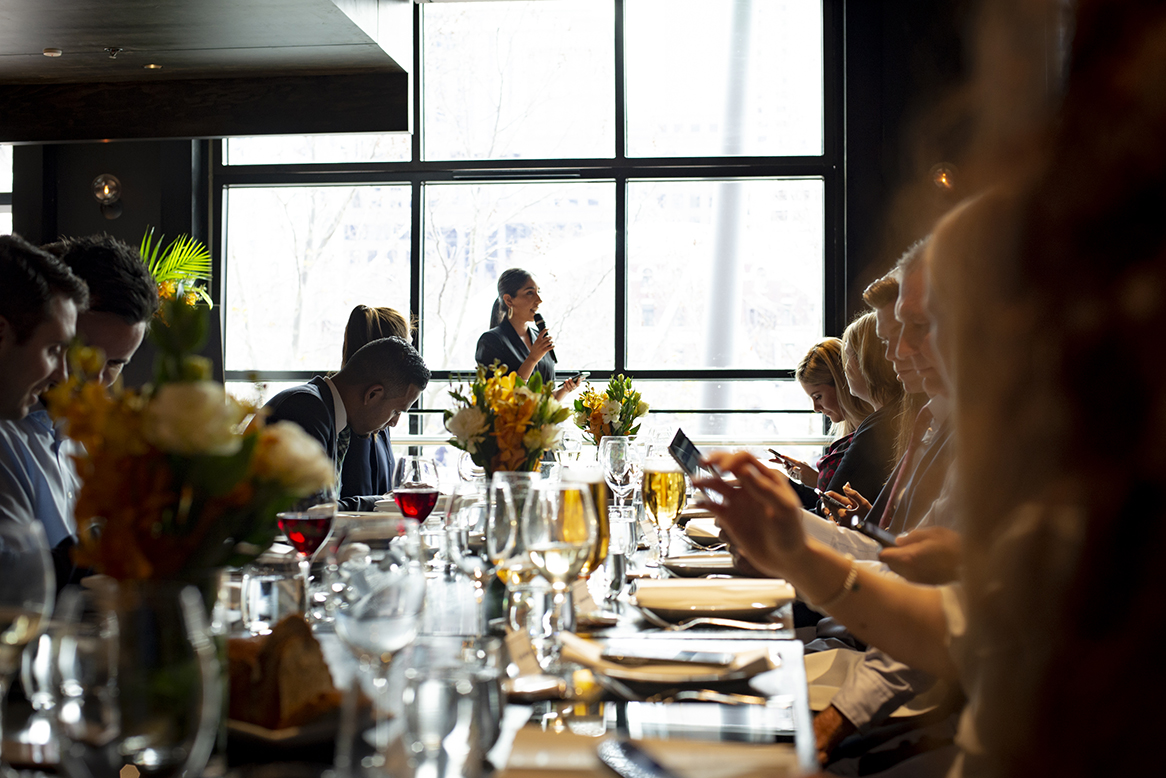 Last week Kingfisher celebrated the official launch of our brand new website!
For the past several months we have worked alongside the talented team at Digital Pieces to bring our customers a seamless and informative experience online. We are thrilled to finally be able to share it with you!
The launch was officially celebrated at Pure South Dining where we provided iPads for our guests to view our new website on and then enjoyed a delicious sit down meal! Thank you to all those who helped us celebrate this exciting milestone.