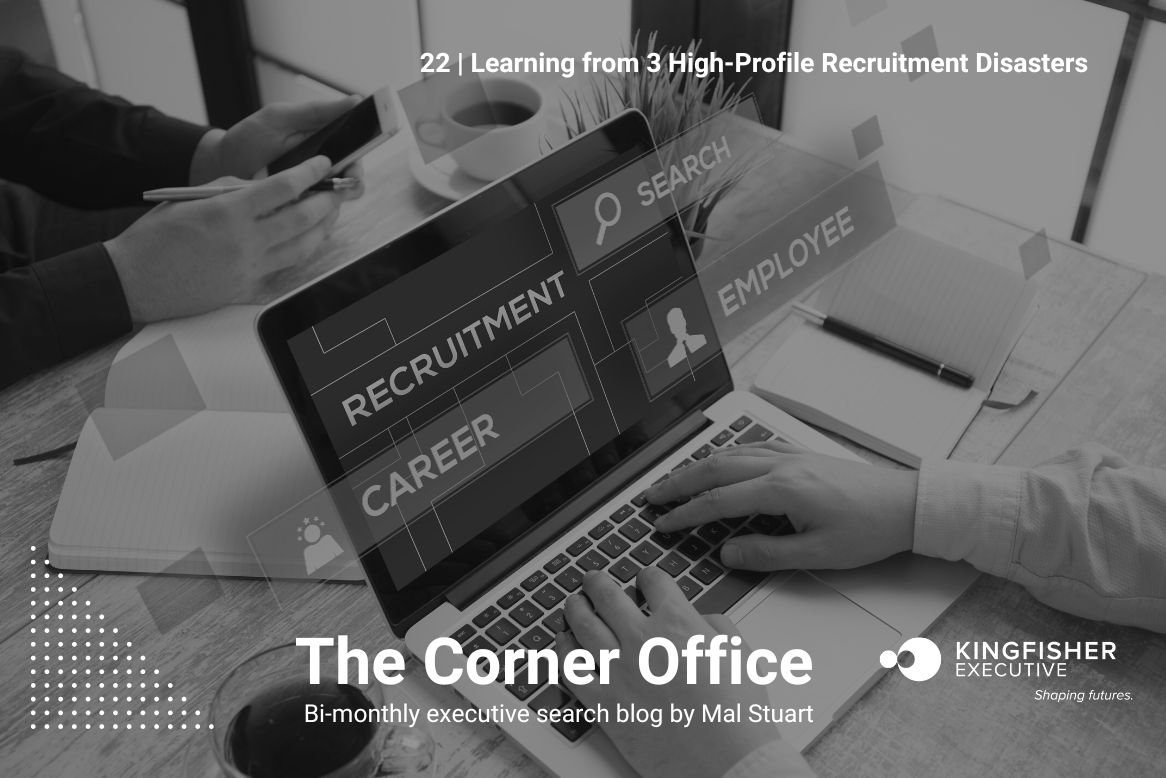 Learning from 3 High-Profile Recruitment Disasters
In three recent high-profile appointments, the fanfare was short-lived, with cracks in the process becoming fault lines.
Essendon's recent appointment of former NAB boss, Andrew Thorburn, lasted only one day. The new principal at Scotch College was sacked before commencing, while John Barilaro did not get to New York in a trade role.
In each of the above appointments, the candidates were eminently qualified and experienced for the roles. I expect the breezed through the interview process, with referees diligently confirming the impressions of the panel.
So, what went so wrong? Reviews of hiring fails, often (almost always) uncover process deficiencies.
Process deficiencies can occur at any stage but in the haste to secure a candidate, short-cuts feature prominently towards the end – Advance to Go, Collect $200.
A trap with reference checks is that you have already made up your mind (consciously or not). The conversation is merely seeking evidence that supports your view.
Reference checks should only be seen as part of the background check. Other items include police background checks, pending charges or allegations, social media history, credit history, work authorisation and academic achievements.
Quite often, the richest source of information is not the referee but from a former colleague of your star candidate, who was sitting nearby in the office – they know their habits, conversations and history better than most. Before Advancing to Go, make sure you speak with this person.